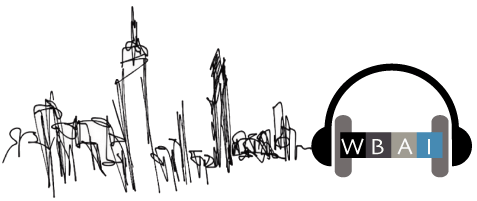 In today's edition of Covid, Race, and Democracy: Senator Elizabeth Warren with Dr. Anthony Fauci on the rise of Covid19; Dr. Michio Kaku on the new swine flu in China; NY Gov. Andrew Cuomo calls out Donald Trump for failing the people of the U.S.; Proud boys and anti lockdown rallies
Dismantling Systemic Racism.;  Rep Sheila Jackson Lee on Reparation Proposals for African-Americans;
Black Live Matters protest in NYC and Police bashing protesters at Queer Lives March on 50th Anniversary of the first Gay Pride march and the 51st Anniversary of Stonewall.
Produced and hosted by Linda Perry Barr.