The amazing outpouring of mutiracial protests of tens of thousands of people in cities across the US over the racist police murder of George Floyd in Minneapolis is a manifestation of the heightened and deepened sense of solidarity that has been manifested in the global COVID pandemic, certainly contending with misguided selfish responses that seek to define those suffering from or more clearly threatened by COVID as racial "others". But the impulse towards solidarity and mutual aid is clearly predominant and prevailing. Pacifica will be reporting on exemplary cases of such solidarity and mutual aid, as we seek to cover solutions and directions in which we can move forward together.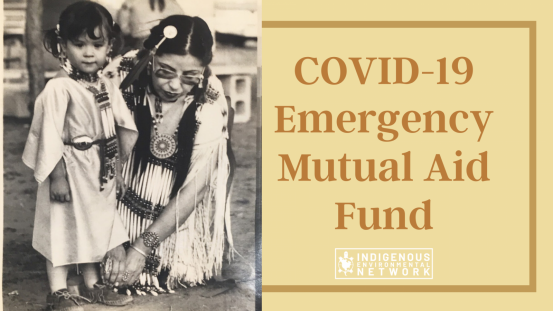 ---
Los Angeles forms Mutual Aid Network to Combat COVID-19 amid Crisis of Houselessness
https://www.mutualaidla.org/english
In this unsure time of a new pandemic, with Angelenos struggling to respond to the public health crisis of COVID-19, it is critical that we come together as a community to love and protect each other.
We have created the COVID-19 Mutual Aid Network LA — comprised of different grassroots organizations, movements, organizers, and volunteers who are committed to organizing material support in the LA community. This mutual aid network is growing every day and we invite all individuals and organizations to reach out, join us, and help build this network so we can support as many Angelenos as possible during this crisis in a way that our government and elected officials are failing to do. The two grassroots organizations who organized this initiative — and are the current organizing stewards — are POWER and Ground Game LA, along with their partners and an amazing collective of volunteer organizers.
We are providing grocery and supply deliveries, as well as community support services. If you need support, please fill out our INTAKE FORM.