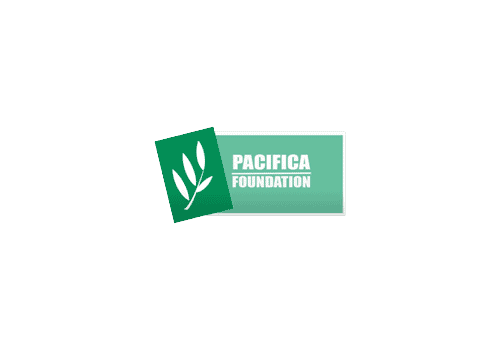 Click on a link to listen to the episode:
Wednesday, June 17, 2020 – from KPFA
In today's edition of COVID, Race, and Democracy from KPFA:
Patrisse Cullors, co-founder of Black Lives Matter and Andrea Ritchie, a police misconduct attorney talk about police violence.
HARD KNOCK RADIO takes to the streets of Oakland to hear voices of protests and speaks to police reform activists about what it will take to improve police departments.
Kimberley Crenshaw discusses the impact of COVID-19 on communities of color and Dr. John Swartzberg explores what the coronavirus landscape could look like in the coming months as states continue to reopen.