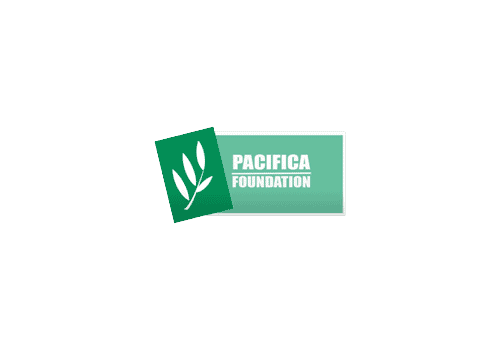 Click on a link to listen to the episode:
Thursday, June 18, 2020 – from WBAI
Today's edition is presented by Pacifica's New York Station, WBAI. We look at killings by police reminiscent of lynchings of the past. We hear from a community member who was accosted by NYPD officers during a protest in Brooklyn. Sapphire speaks out on racism and policing in the time of COVID-19. And Professor Michio Kaku debunks myths about COVID–All this and more.