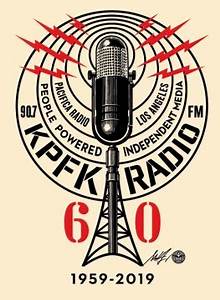 In today's edition of COVID, Race, & Democracy, The US Supreme Court blocks president Donald Trumps efforts to end the deferred action program for certain undocumented immigrants who came to the US when they were children.
In Tijuana, Mexico, a pastor in charge of an immigrant shelter says he has received death threats after he denounced dumping of toxic waste near a residential area. Independent journalist Dave Adelson reports.
A special report on the effects of Covid-19 on urban indigenous communities from KPFK's American Indian Airwaves.
Producer Ann Garrison speaks to Tia Marie, host of the Tia Maria show at Pacifica Radio affiliate WXOX in Louisville, CK about the police murder of Breonna Taylor. https://spinitron.com/WXOX/show/135423/Tia-Maria-Show
Also, a contribution by Frieda Werden of the series Wings, from the Affiliates Network. Hosted by Nana Gyamfi, produced by Polina Vasiliev.