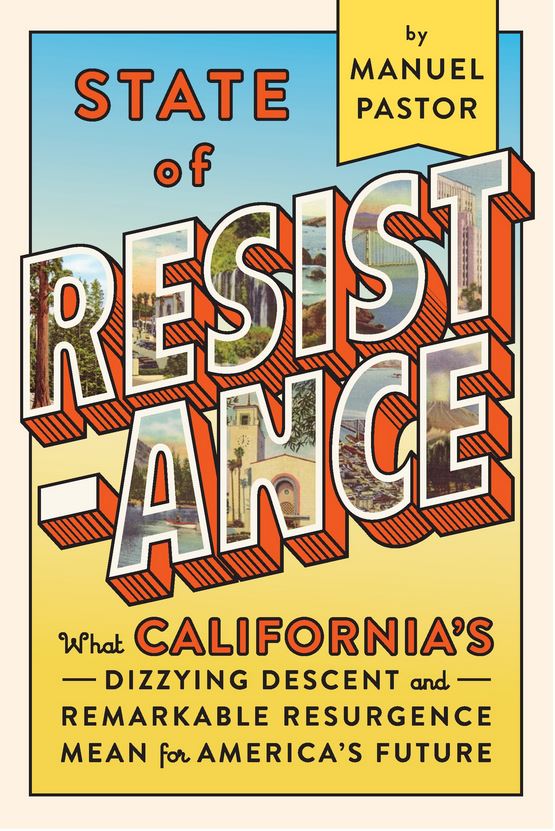 Listen to the full episode here:
In today's edition of Covid, Race, and Democracy:
Steve Zeltzer of the
Labor Video Project
brings us a story about public education under attack in the Bay Area.
Coronavirus vaccines are being developed and tested. Who are they being tested on? Lawrence Reyes talks to professor Debora Santana in Puerto Rico. They discuss Puerto Rico's colonial status in the context of the 2020 US presidential elections and the long history of medical experimentation on Puerto Ricans, and other black and brown colonial subjects by US and European powers.
Hosted by Nana Gyamfi and produced by Polina Vasiliev.