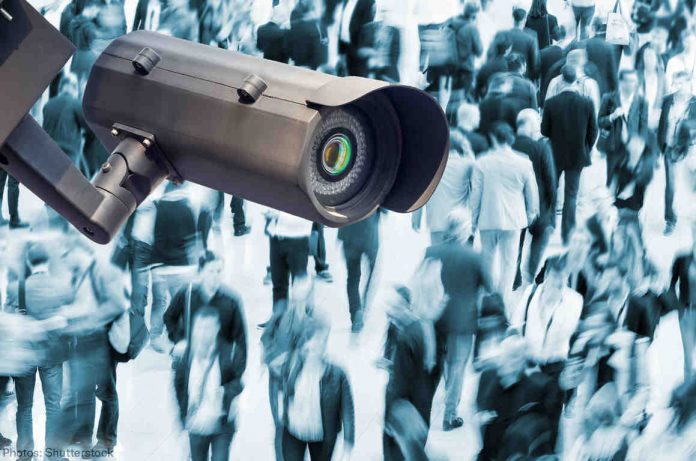 Journalist and politician Henry Wallace, the 1948 presidential candidate of the Progressive Party, said, "The American fascist would prefer not to use violence. His method is to poison the channels of public information."  In this episode of  "COVID, Race, and Democracy" we share highlights from our ongoing Big Tech Censorship and Surveillance series.
***
Many Americans applauded when Twitter suspended President Donald Trump's Twitter account and the Pentagon fortified the nation's capital ahead of the Inauguration, but others warned that domestic militarism, high tech censorship, and surveillance are increasing rapidly. COVID, Race, and Democracy spoke to Black Agenda Report Columnist Ajamu Baraka.
***
Ann Garrison and Polina Vasiliev spoke to Mickey Huff, Diablo Valley College History Professor, Project Censored Director, and Host of the Project Censored Show on Pacifica.
***
In December 2017, imprisoned whistleblower Julian Assange addressed the Holberg Debate in Oslo, Norway via video link from inside the Ecuadorian Embassy where he took refuge between 2012 and 2019. He warned of an algorithmically engineered fake news apocalypse.
Britain's top court recently refused to allow Assange to appeal the decision to extradite him to the U.S. to face espionage charges. The final decision will now go to UK Home Secretary Priti Patel.
***
Then we hear from William Binney, former technical director of world military and geopolitical analysis and reporting for the National Security Agency. Binney, who created many of the data collection systems still used by the NSA, left the agency after, he says, it turned from its mission of protecting the US population to controlling it.
***
Algorithms that schedule work, Amazon deliveries, and Uber routes put workers at great risk. Steve Seltzer spoke to Amazon driver and labor activist Adrienne Williams.
Music credits include "Please don't let me be misunderstood" by The Animals, "Koyaanisqatsi" by Philip Glass, and "Eye in the Sky" by the Alan Parsons Project.
Produced by Ann Garrison and Polina Vasiliev. Hosted by Ann Garrison.
Executive producers: Akua Holt, Polina Vasiliev, and Steve Zeltzer.