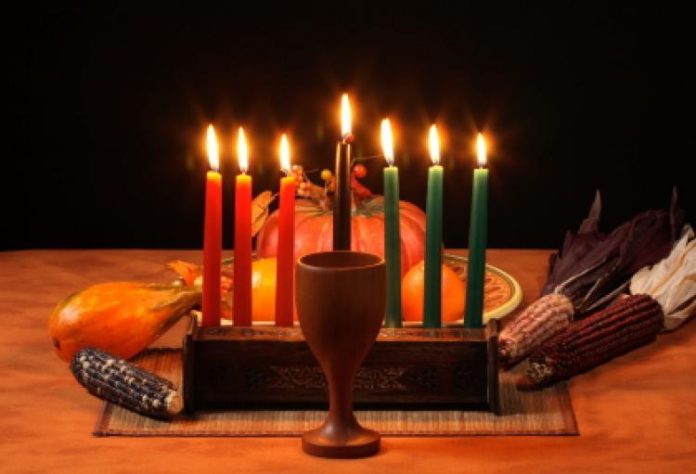 "Our resistance gave us an identity. Our identity gave us strength. Our strength gave us an unbreakable will."  ― Albert Woodfox, Solitary: Unbroken by Four Decades in Solitary Confinement
In this show we examine the recent legal ruling in the case of acclaimed journalist, activist and author Mumia Abu Jamal. AMY GOODMAN, host and producer of Democracy Now!, The War and Peace Report spoke with Professor Johanna Fernandez, associate professor of history at City University of New York's Baruch College, one of the coordinators of the Campaign to Bring Mumia Home. Judge Lucretia Clemons recently gave prosecutors and the defense 60 days to review files never seen before by Mumia's legal team. Visit  www.prisonradio.org  for more information.
"Freedom for Political Prisoner Mutulu Shakur."  A conversation with Adam Carpinelli, host and producer of Prison Pipeline, at Pacifica affiliate – KBOO, and Bob Lederer, longtime activist and host of outfm/ WBAI, in New York about the release of longtime political prisoner Dr. Mutulu Shakur, 72 and stepfather of the late iconic hip hop artist Tupac Shakur, has been released from prison, Friday (December 16) after serving 38 years in prison due to chronic health challenges. 
Former political prisoner, activist and author Albert Woodfox spoke to veteran journalist Amy Goodman, host and producer of Democracy Now!, The War and Peace Report about life in solitary confinement during the 44 years he was caged under harsh conditions at the Angola State prison in Louisiana. 
His 2019 memoir Solitary: Unbroken by Four Decades in Solitary Confinement. My Story of Transformation and Hope, was a finalist for the Pulitzer prize. Albert Woodfox made his transition on August 4, 2022 from coronavirus complications according to his lawyers, George Kendall and Carine Williams, and his brother Michael Mable. 
December, 2022 marks the 56th annual celebration of Kwanzaa. The theme is Kwanzaa, Culture and The Practice of Freedom: A Message and Model for Our Times." Fahima Seck of WPFW, and activist Mollie Bell, straight out of Compton examines the legacy of Kwanzaa. Visit the founder of Kwanzaa's website, Dr. Maulana Karenga to learn more. 
Kwanzaa is an African American cultural tradition that is celebrated globally. Bookeem Nyere, of the National Association of Kawaida organizations, reflects on the history and significance of Kwanzaa. 
A tribute to an icon! Spiritual Jazz Legend Pharoah Sanders, October 13, 1940 – September 24, 2022.  Sanders moved to New York in 1962, during the evolution of the free jazz era, reportedly created by saxophonist Ornette Coleman and pianist Cecil Taylor. Pharoah Sanders joined John Coltrane's band in 1965. After Coltrane transitioned in 1967 Pharaoh began playing with Alice Coltrane, a multi-instrumentalist and composer.  Two years later, he recorded  "Karma," on the Impulse label.   Find our more about the great Pharoah Sanders.
Credits:
Host: Akua Holt
Producers: Akua Holt and Fahima Seck
Music:
Terri Lyne Carrington and Social Science – Trapped in the American Dream
This Kwanzaa (feat. Pierce Freelon) | Happy Kwanzaa Song for Kids and Families
Teddy Pendergrass "Happy Kwanzaa  
Pharoah Sanders Quartet – The Creator Has a Master Plan