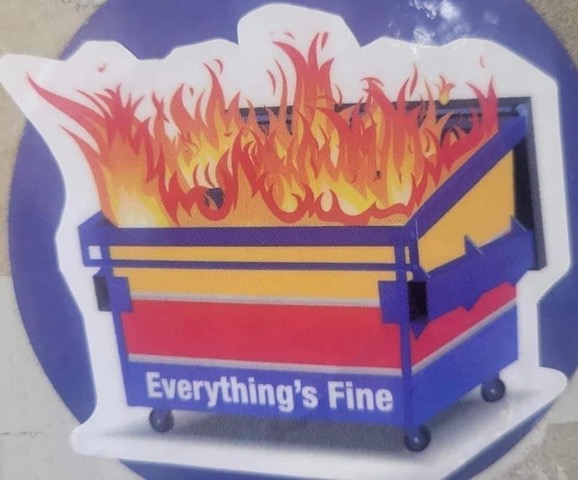 This week on COVID, Race, & Democracy:

Tens of thousands of passengers and workers at SouthWest Airlines are recuperating from another massive melt-down that was predicted by employees for years. While the management of SouthWest received billions of dollars from the Federal government, none of that money was spent to update their technology to prevent these disasters. At the same time,  they spent 7 billion dollars in stock buybacks and also re-instituted a dividend payout for stockholders.
The Department of Transportation Secretary Pete Buttigieg and the Federal Aviation Administration apparently were MIA while workers were sounding alarms of this dire condition. The effect of deregulation allows each of these  carriers to decide how to compensate passengers. Brian Brown is the president of the Transport Workers Union, TWU 550 which represents dispatchers and meteorologists. He spoke to Pacifica's Steve Zeltzer.
***
The crisis in healthcare is reaching the boiling point for healthcare workers. New York Nurses are set to strike over staffing and in California at the Sutter chain NNU CNA  nurses at Alta Bates hospital and Herrick in Berkeley and Summit Medical Center in Oakland are ending a ten day strike over patient care from the crisis in staffing and the massive loss of nurses from substandard pay.
They rallied on December 24th and January 1  at Alta Bates  and talked about the emergency crisis in the healthcare system, the supposed "non-profits" and the role of the Democrats and Newsom who they say are in collusion with the hospital chains.
We Have Had Enough! They Have Crossed The Line! NNU CNA Sutter Alta Bates Nurses Jan 1 Strike Rally
***
Railroad workers are still seething that Biden, the Democrats and Republicans ordered them back to work without sick pay under the anti-labor railway act. WPFW's On The Ground show with Esther Iverem and reporter Thomas O'Rourke covered a rally in support of the rail workers and what they continue to face.
***
Debate about social media censorship often turns to Ethiopia. In October 2021 Congressional hearings, former Facebook employee Frances Haugen alleged  that the company was failing to delete accounts inciting ethnic violence during the country's civil war. Pacifica's Ann Garrison has this report.
***
Florida Governor Ron Desantis oversaw torture in Guantánamo as a military lawyer. A new interview with former Guantanamo detainee Mansoor Adayfi reveals shocking details about DeSantis's past.  The Ruthless Truth show with Ruth Beltran and Ali Abdel-Qader from Pacifica Affiliate WSLR in Sarasota Florida have more.
***
We dedicate this program to Lawrence Reyes, a founding member of the Pacifica Covid Task Force, and instrumental to the creation of this program.  Lawrence was a member of the original Young Lords, a long-time fighter for Puerto Rico's independence, a member of the Pacifica Radio National Board, and a committed activist for justice. He transitioned on December 31 and he will be missed.
And that concludes today's edition of Covid, Race & Democracy. We thank all of Pacifica's sister stations and affiliates who contribute to the production of this show. Today's program was produced by Akua Holt, Polina Vasiliev, and Steve Zeltzer and hosted by Akua Holt.
Music:
Sweet Honey in the Rock, "More than a Paycheck"
Joe Glazer, "We Shall Not Be Moved / Roll the Union On"
Anne Feeney, "We Just Come to Work Here, We Don't Come to Die"