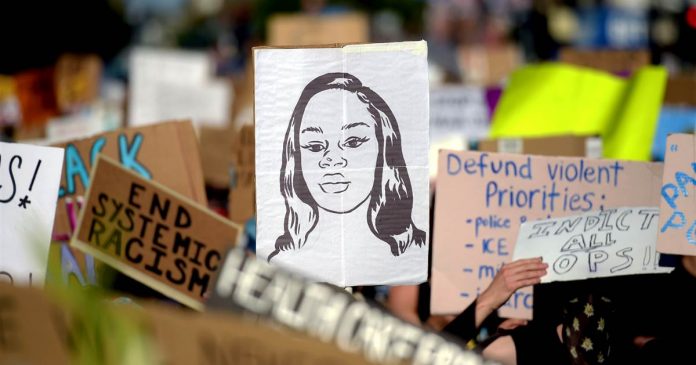 Listen to the full episode here.
Today's CR&D features commentary by Dr. Dery and Dr. Griggs on the danger of massive evictions from an epidemiological perspective; Rania Masri on the massive explosion in Beirut, Lebanon, speaking to Pushback with Aaron Maté from
The Grayzone;
we also hear from LeBron James, who speaks out in support of Breonna Taylor, Geneva Reid-Veel, mother of Sandra Bland, the late Rev. Dr. CT Vivian, lieutenant of the Civil Rights Movement, and Congresswoman Ayanna Pressley remembers John Lewis.
Playlist: Maimouna Yussef and Prince
Executive producer: Akua Holt
Co producer/editor: Lona AliasCo-executive producers:
Akua Holt, Polina Vasiliev, Steve Zeltzer
Executive Consultant:
Verna Avery-Brown