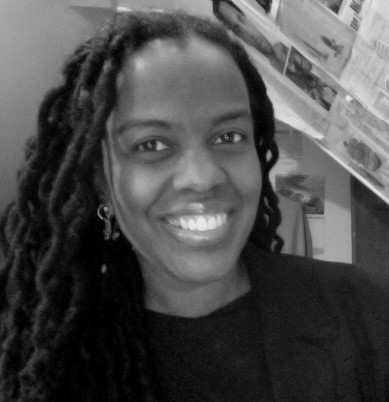 Esther Iverem, Producer
From Pacifica Radio, this is Covid, Race and Democracy, a collective effort by producers from the Pacifica Network and radio affiliates.
Featuring an interview with Natonne Elaine Kemp, author of There's Something About Edgefield. Also, a report on the research released in June 2020 by the Equal Justice Initiative, titled Reconstruction in America: Racial Violence after the Civil War, 1865 to 1876, and testimony in Congress about removing Confederate monuments.
Voices: Natonne Elaine Kemp Rep. Anthony Brown of Maryland Del. Eleanor Holmes Norton of Washington, DC Rev. Robert Lee IV of Virginia and Former Mayor Mitch Landrieu of New Orleans.
About: Black History in the Making: Reclaiming our Past, Re-defining our Future
Produced in collaboration with the Pacifica Covid Task Force, the production team of Covid Race and Democracy, Pacifica Network Stations and affiliates throughout the country.
Credits:                                                                                                                      Esther Iverem, Producer/Editor/Host
Author-Artist-Independent Journalist
https://www.estheriverem.com/
Jon Almeleh, engineer, producer-editors, Polina Vasiliev, Lona Alias, Akono Kamau and Akua Holt, Fahima Seck, line producer
Akua Holt and Steve Zeltzer, executive producers
Music: "Water No Get Enemy" by Fela Anikulapo Kuti, courtesy of Knitting Factory Records