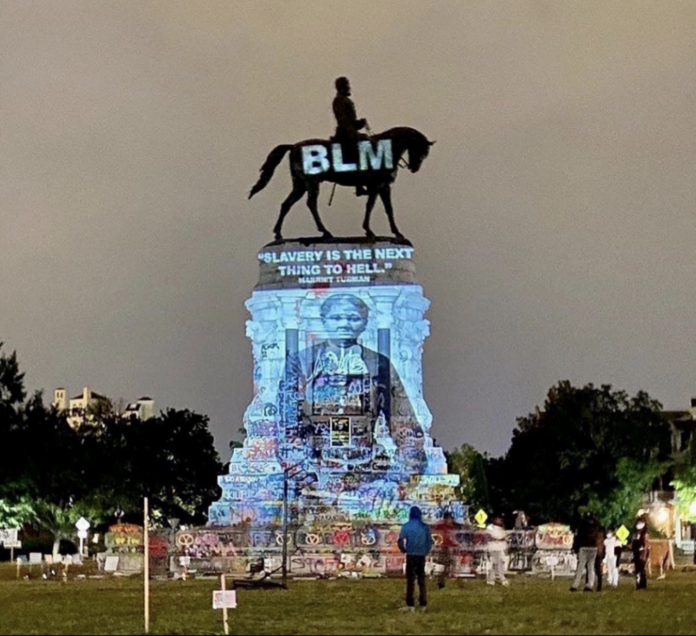 Listen to the full episode here:
Today's Covid Race and Democracy features voices from the Gulf Coast of Louisiana about the impact of Hurricane Laura, a Category 4 storm that struck the coast with deadly winds over 150 miles per hour. Residents of smaller cities and towns in Louisiana are still suffering displacement, damage to their homes, and utility shut-offs with little government relief. Pacifica's Ann Garrison reports.
Congressman James Clyburne, US House minority whip, spoke at a House Select Subcommittee on the Coronavirus Crisis hearing on September 9th, 2020 about voter suppression and safety in Florida, Texas, Wisconsin, and Georgia.
What's the Bubble? Johanna Fernández, host of "It's a New Day" (WBAI) interviews Dr. Kweku Ramel Smith, former team psychologist for the NBA.
Dr. Michio Kaku, theoretical physicist, bestselling author, renowned futurist, and co-founder of String Field Theory. Reports on the Covid 19 pandemic in America with the latest coronavirus guidelines. Dr. Michio Kaku's show Explorations airs on Pacifica and affiliates.
Verna Avery Brown, host of "What's At Stake" (WPFW), talks to acclaimed spiritual mentor Sister Dr. Jenna. Thanks to Lona Alias, co-producer of this segment.
Isabel Wilkerson, Pulitzer prize winning journalist and author of Caste, the Origins of Our Discontents. Special thanks to Democracy Now.
Today's Playlist
Money Jungle Terry Lynn Carrington
(original score by Duke Ellington)
Mos Def My Umi Says
Covid, Race and Democracy is a collective effort by producers from the Pacifica Radio Network and its affiliate stations across the US. We thank all of Pacifica's sister stations and its radio affiliates who contribute to the production of this show.
Today's show was produced and hosted by Akua Holt and edited by Polina Vasiliev. The show's executive producers are Akua Holt, Steve Zeltzer, and Polina Vasiliev. Verna Avery-Brown is our executive consultant.