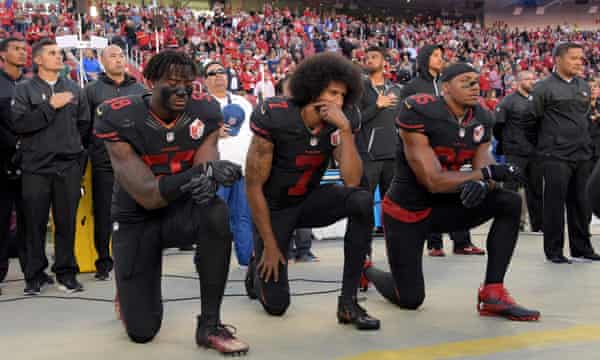 This week "Covid, Race, and Democracy" spoke to David Zirin, Nation Magazine sportswriter and co-host of "The Collision: Sports and Politics" about whether US team sports and US militarism can be untangled. Will the current sports activism around racial justice extend to the global, neocolonial racial injustice that European elites continue to impose on Latin America, Africa, and East and South Asia?  Also Stephen F. Cohen's passing, the ongoing extradition trial of Julian Assange, anticipating presidential election chaos and more.
Stephen F. Cohen, an eminent Russian Studies scholar and author of many books on Russia, has died at age 81. Cohen was an outspoken critic of Russiagate, and his last book was "War with Russia? From Putin and Ukraine to Trump and Russiagate." 
The extradition hearings in the case of Julian Assange, founder and former editor-in-chief of Wikileaks, continue on the outskirts of London. Journalist Glen Greenwald says that there's widespread bipartisan support for a presidential pardon of Assange, who has done no more than give people information they have a right to.
Poetry from Dr. Obidike Kamau of Pacifica's KPFT-Houston.
Members of both the Repubican and Democratic Party expect chaos and develop strategies to achieve their preferred outcomes. A bipartisan "Transition Integrity Project" has also come together to game various electoral outcomes and legal, legislative, and military responses. 
The US continues to plot an overthrow of the president of Nicaragua, Daniel Ortega. This time the job is being advertised on LinkedIn. We'll now hear from journalist Ben Norton of the Grayzone speaking to Leonardo Flores on CodePink Radio, which airs on WPFW-Washington D.C. and WBAI-New York City.
Prisoners on lockdown in Harris County Jail, in Texas, say they are very concerned that protective measures have not been implemented since a number of them were diagnosed with Covid-19. KPFT-Houston's Akua Holt speaks to Capital Baker, who has been in Harris County Jail for two years just awaiting trial.
Poetry from Dr. Obidike Kamau of Pacifica's KPFT-Houston.
With presidential election angst and intrigue in the background, tenants are waging struggles against abusive landlords and courts trying to restart the eviction mill in the middle of the coronavirus pandemic. WBAI's Working Class Heroes show reports from New York City.
"Covid, Race, and Democracy" is a collective effort of producers from the Pacifica Radio Network and its affiliate stations across the US. This week's show was produced by Polina Vasiliev and Ann Garrison. The show's executive producers are Akua Holt, Steve Zeltzer, and Polina Vasiliev. Verna Avery-Brown is our executive consultant. You can find all the previous episodes on this website.